Give Yourself The Gift Of Ageless, Smooth Skin
Fine lines and wrinkles are a companion of age, but they don't have to be.
Do you have crow's feet creeping up on you? Is your skin losing its glow?
With a rapid but effective Botox treatment, you can rid yourself of such worries in as quick as a few minutes!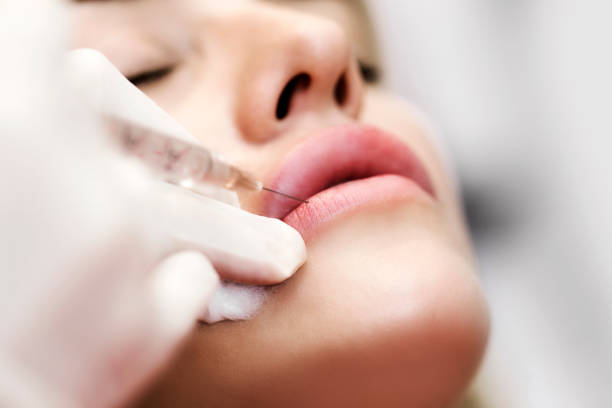 Botox uses Botulinum Toxin injections to reduce fine lines and wrinkles.
The injectables are safe and merely weaken the muscles of the area, preventing contraction.
When the muscles don't contract, the skin on top relaxes and softens, taking any unwanted lines with it.
In the end, you can expect nothing less than facial rejuvenation.
We follow a simple 3-step process:
A Few Minutes For Months Of Aesthetic Bliss
Many expert beauticians suggest going under the knife for facial enhancement. We think differently.
No anesthesia, long hours of surgery, nor major post-care; our Botox service requires merely a few minutes of treatment and leaves results that last for 3-6 months, without any downtime!
Wondering what Botox can do for you?
It removes:
We don't believe beauty runs skin deep; we believe in promoting health and beauty inside-out.
Therefore, whether the signs of aging have hit you yet or not, Botox remains a fruitful option.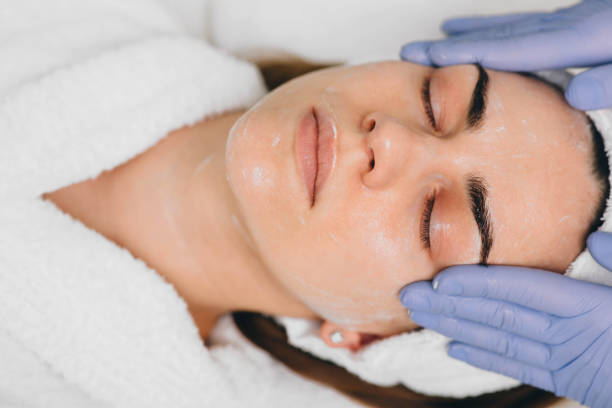 Embrace Botox. Elevate Yourself!
Botox comes with a myriad of health and skin benefits.
Opt for stand-alone injective treatment or combine it with dermal fillers for improved results – the choice remains yours.
We strive to satisfy you and therefore create a Botox package tailor-built for you and your skin.
Eliminate wrinkles, reduce unwanted lines, and reverse aging by as many as ten years!