Medical Care Anytime, Anywhere
Do you ever injure yourself or feel you might have a medical condition but don't visit the doctor because of long queues or transportation problems?
With telemedicine, you can avoid all these hurdles easily.
Simply schedule an appointment and receive medical consultation right at your home!
Christie Pinolini is one of the health practitioners offering telemedicine for Florida citizens and making medical care quick and accessible!
Telemedicine In The Time Of COVID-19
Ever since the COVID-19 outbreak, we know you want to avoid stepping out of the home unnecessarily.  
Especially, when you're ill, going anywhere in public is unsafe.
Now, you contact us at Christie Pinolini and receive medical care from a highly trained practitioner without worrying about catching or passing on the virus to someone else.
Keep yourself and your loved ones safe!
Of course, if there's an emergency, such as a cardiac arrest or burn, you should immediately visit the hospital.
But if it's a non-emergency illness, telemedicine will ensure you receive timely consultation and prescription.
With Christie Pinolini, schedule initial consultations for our services and have follow-up sessions after treatment.
Services For Which You Can Consult!
Don't see your condition or service on the list?

You can always reach out to us for more assistance!
Setting Up Your Appointment
Telemedicine is all about your convenience.
That's why setting up a digital appointment with us is incredibly easy.
Follow these simple steps to book your consultation.
Give us a call or visit our website to select a suitable time when the health care provider is available, and you can conveniently attend
Our staff will get in touch with you 15 minutes before the consultation to help you log in to the online meeting and set up your webcam.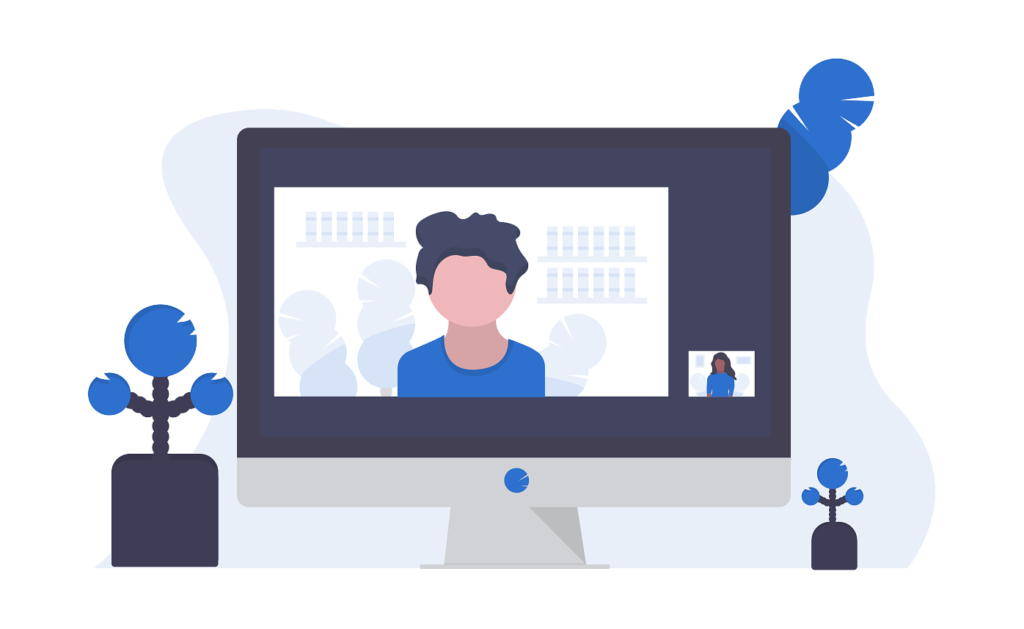 Have a virtual face-to-face meeting, take all the time you need to discuss your condition, and receive an initial plan.
It only takes a few minutes to register, set up, and consult with us at Christie Pinolini!